Office of General Counsel
The Florida Virtual School Office of General Counsel (OGC) serves as chief legal counsel to the Board of Trustees and Administration of Florida Virtual School. The office also provides legal guidance and technical support services to all other offices, departments, officials, and personnel throughout the organization. OGC services routinely involve interpretation and compliance with federal and state law, addressing matters pertinent to public records, open meetings, ethics, rulemaking, personnel, and procurement, as well as handling agency litigation and administrative proceedings.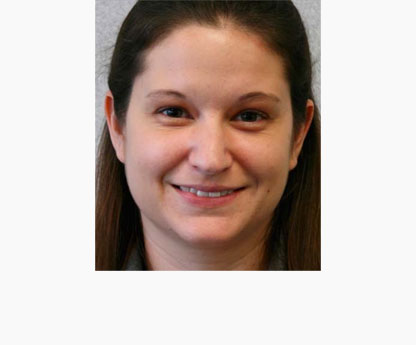 Leslie McLaughlin is an experienced paralegal and office manager with vast knowledge in many different areas of law. She has two Associate of Science degrees in Paralegal Studies (transactional and litigation) from an American Bar Association (ABA) approved program, and 19 years of experience working in various areas of civil litigation, family law, bankruptcy, personal injury, insurance defense and public/corporate governance. Mrs. McLaughlin began her career with Florida Virtual School in 2012, during her tenure she has served as the Manager for Board and Legal Services under the Office of General Counsel performing paralegal tasks as well as overseeing all aspects of the administration for the Board of Trustees. Currently, Mrs. McLaughlin serves as the Senior Paralegal in the Office of General Counsel working closely with the General Counsel and other departments utilizing her extensive knowledge in all aspects of legal and administrative issues affecting Florida Virtual School and its staff.
Contact the Office of General Counsel
Office of General Counsel
5422 Carrier Drive, Suite 201
Orlando FL, 32819
Email: [email protected]
National & State Legal Resources:
Florida Virtual School Resources:
Disclaimer
This page has been prepared to provide relevant information about the Florida Virtual School Office of General Counsel. The contents of this webpage should not be construed or relied upon as legal advice