Procurement Opportunities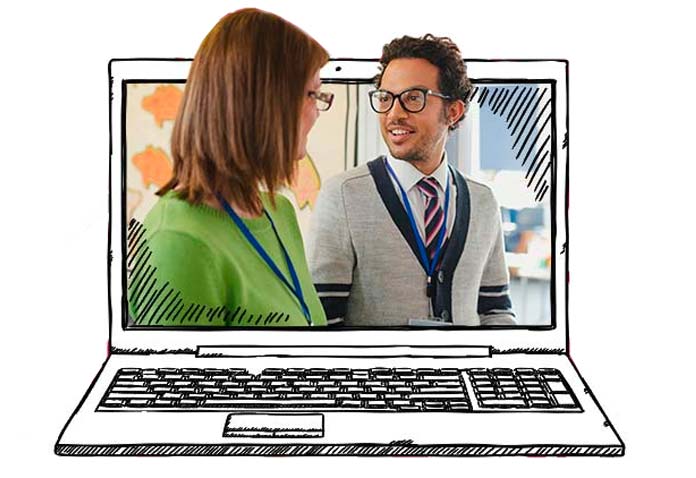 Procurement and Contracting
The Procurement and Contracting department facilitates opportunities for vendors, contractors, and consultants to do business with Florida Virtual School. FLVS purchases supplies and services to support its school and operations. We are committed to promoting and developing business relationships with a wide variety of firms to foster competition for a fair share of these opportunities. Interested parties should submit a completed Vendor Application Form and frequently visit our Solicitations page and Bonfire.com for opportunities and notices.
Values and Guiding Principles of Public Procurement
Accountability
Taking ownership and responsibility for our actions.
Professionalism
Upholding high standards of job performance and ethical behavior.
Transparency
Easily accessible and understandable policies and processes.
Ethics
Acting in a manner true to these values.
Impartiality
Unbiased decision-making and action.

Service
Obligation to assist stakeholders.

Electronic Bidding Process
FLVS is publishing and managing the competitive solicitation process through the use of the online bidding platform at Bonfire.com. FLVS Public notices shall be posted on Bonfire and Florida Virtual School Open Solicitations.
Disclaimer. "Failure to file a protest within the time prescribed in section 120.57(3), Florida Statutes, or failure to post the bond or other security required by law within the time allowed for filing a bond shall constitute a waiver of proceedings under chapter 120, Florida Statutes."