In crisis? Need to talk to someone? REACH OUT NOW!
988 Suicide and Crisis Lifeline: Call or Text 988 | Crisis Text Line: Text "HOME" to 741741
Hurricane Idalia Support Resources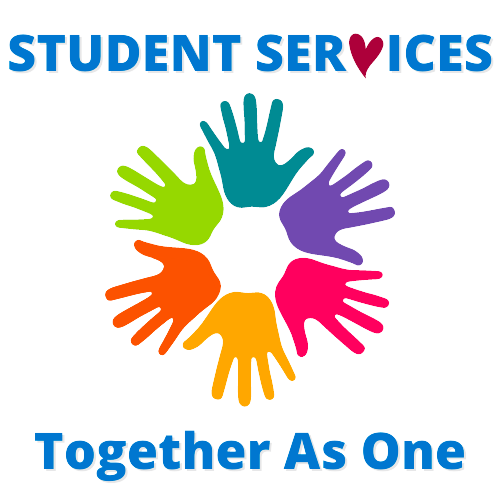 Florida Virtual School's Student Services Department, encompasses programs and professionals that provide prevention and intervention services to students in grades K-12. Services center around students' skill development and is delivered by an integrated team of student services professionals who are uniquely trained to address the academic, personal/social, and mental health needs of all students.
Florida Virtual School's Student Services team is comprised of Certified School Psychologists, Certified School Social Workers and Licensed Mental Health Counselors. These professionals work to meet the unique mental health needs of students by providing Brief Solution Focused Counseling and linking families to outside services.
Our team works collaboratively with school based counselors and administrators to help meet the unique social/emotional and mental health needs of students. We also believe parents/guardians are an integral part of meeting the student's needs and our team encourages students to discuss issues relating to their well-being with parent(s)/guardian(s).
Upcoming Events
Parent Sessions
Student Life Skills Live Lessons