An Established Leader in Online Education
Florida Virtual School (FLVS) has been leading the way in Kindergarten-12 online education for more than 25 years. FLVS provides a robust, award-winning curriculum to public, private, charter, and homeschool families and school districts nationwide. Founded in 1997, FLVS, the district, and its schools are accredited by Cognia and offer supportive online learning to students both in Florida and around the world.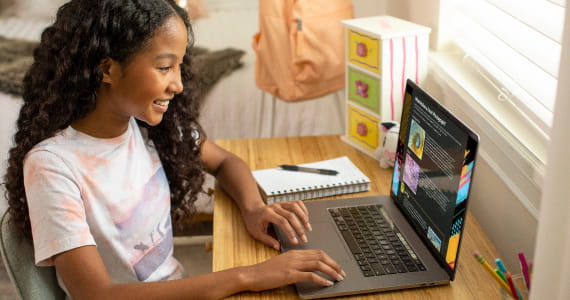 Student-Centered Learning
FLVS is designed for students looking for high-quality education, unparalleled flexibility and support, an academic challenge, and ownership of their education in a safe, distraction-free learning environment. Students have a variety of tuition-free, flexible and full-time options to choose from and can enroll in either one or multiple courses. Students have convenient 24/7 online access to more than 190 courses – including NCAA-approved core, electives, world languages, career and technical education, honors, college prep, and Advanced Placement® – allowing them to study anytime and anywhere.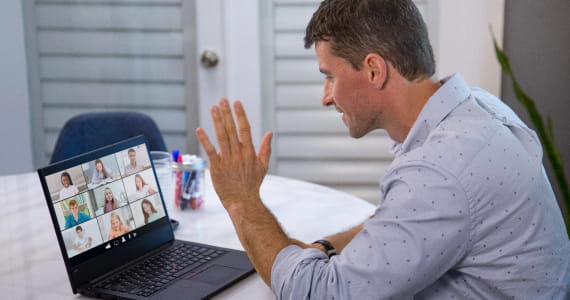 A Personalized Educational Experience
Through personalized instructional offerings, students can build an educational plan that fits their unique needs. They receive live instruction and 1:1 support from Florida-certified teachers who have completed extensive professional development in online education. Students can also participate in collaborative assignments and connect with classmates, teachers, and counselors through events, face-to-face field trips, competitions, conferences, and more than 60 student clubs.
"Accreditation is a mark of quality that signifies an ongoing commitment to education excellence. We are proud that Cognia recognizes the daily commitment of all our team members to ensure our students are receiving the highest quality education possible."

Louis J. Algaze, Ph.D., President & CEO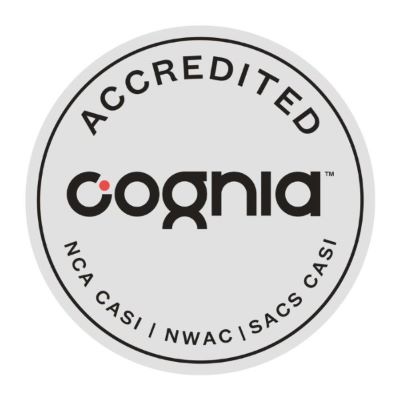 Accreditation
Florida Virtual School met and exceeded Cognia's rigorous performance standards in five categories to achieve accreditation status. These pillars are excellence, innovation, community, balance and communication. See what Cognia had to say about FLVS:
Learners remain firmly at the center of FLVS. All departments are engaged in forward planning, resource allocation, and using data to project how to meet the needs of current and future students.
FLVS has sophisticated and impressive data tracking systems to inform decisions about student achievement, stakeholder perceptions, and staff performance.
Relationship building, positive collaboration, and support characterize the climate and provides a foundation for the organization.​ FLVS nurtures a culture of support and has strong systems in place to induct, train, and grow staff.
Mission, vision, and organizational frameworks are moving to reflect the growth of the institution and serve all aspects of the corporation. FLVS displays diligence in policy review and cascading goal development from foundational pillars to personal goals.
The FLVS learning management system is state-of-the-art and has a robust learning and communication environment delivering instruction, storing documents and two-way communication between teachers and families.
Awards and Recognition
Florida Virtual School continues to lead the way in creativity and innovation in online education. FLVS has been honored with awards and recognitions which validate how FLVS lives its mission and vision every day.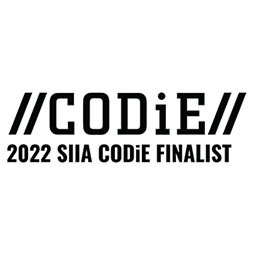 SIIA CODiE Finalist
Best Science Instructional Solution for Grades 9-12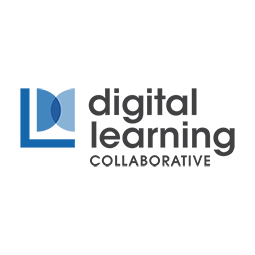 Digital Learning Collaborative Unsung Super Star (Individual)
Neida Ortiz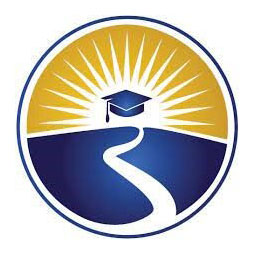 Florida's Department of Education's Ron Nieto Digital Educator Award
Jessica Strong