County Virtual School Enrollment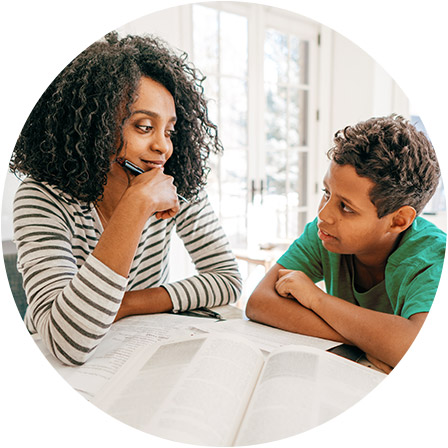 How to Enroll in your County's Virtual School
We're glad you have decided to enroll in your county's virtual school! The steps below are what you can expect as you go through the enrollment process.

If you ever get stuck or need help, please reach out to your county's virtual school.
Already know the process?
Step 1: Review Requirements
Please review the following requirements prior to signing up for courses.
The student must be a legal resident in the state of Florida.
Students should check with their county virtual school for any age restrictions.
Exceptional Education Students (ESE) who have not earned a standard diploma remain eligible for educational services through the end of the school year in which they become 22 years old. (IDEA.97-300.121(a))
Students must have successfully completed any required prerequisites for the course in which they are enrolling. Prerequisites will be listed for each course during registration.
Students must have access to the following:
Step 3: Ensure Courses are Approved
In order to be placed with a teacher and start a course, all courses must be approved!
When enrolling in your county's virtual school, your school counselor will need to verify and approve your course selections.

Please note: Because FLVS is not the school of record, FLVS is not able to approve course selections in place of your school.
Step 4: Check Course Status
Once courses have been approved, you will be assigned teachers and placed into your courses by your county's virtual school. This placement process will begin on the preferred start date you selected during registration.

Please log in to VSA to check course status!
Step 5: Get Ready…and Go!
After you are placed in your courses, teachers at your county's virtual school will reach out with a welcome call, sharing important information about the course, the online learning experience, and to get to know you. You are then able to start your courses.