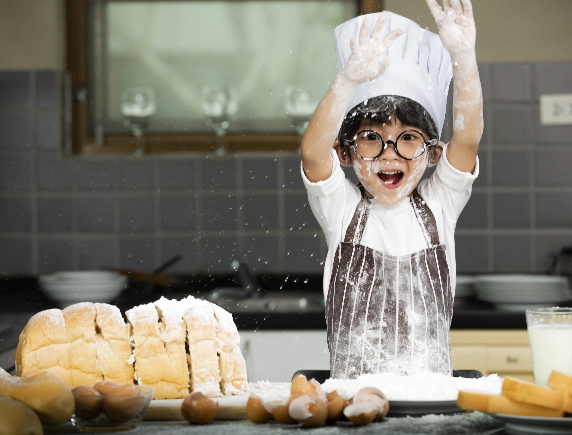 Online Student Clubs
Want to level up your video editing skills? Do you dream of building your own video game? Or, do you look to explore new worlds through food and culture? With 60+ online student clubs to choose from—you can do it all.
Clubs are open to students in all grades who are enrolled in at least one course with Florida Virtual School.
Find a Club
Club FAQs
Featured News & Events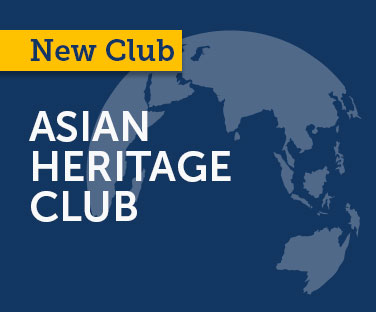 New Club! Asian Heritage Club
Asian Heritage Club's mission is to increase knowledge about Asian cultures and celebrate different heritages throughout Asia.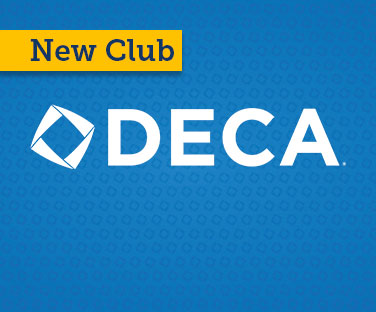 New Club! DECA
DECA prepares emerging leaders and entrepreneurs for careers in marketing, finance, hospitality and management in high schools and colleges around the globe.
Student Publications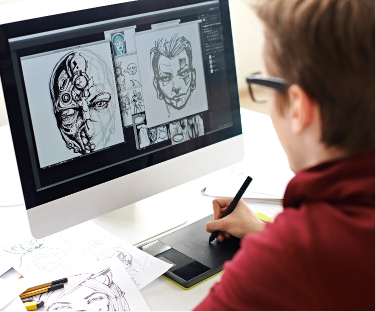 Virge Literary Magazine
Let your talents shine with Virge Literary Magazine, a semi-annual digital publication of original student artwork, photographs, poetry, and fiction or nonfiction writing.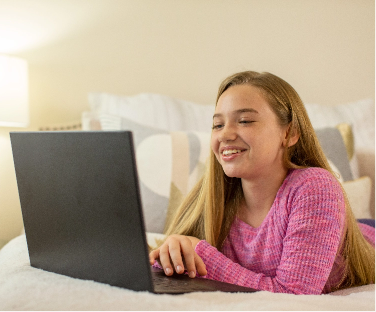 Student Newspaper: News in a Click
Extra! Extra! Read, or write, all about it in the official Florida Virtual School student newspaper, News in a Click, managed by current middle and high school students.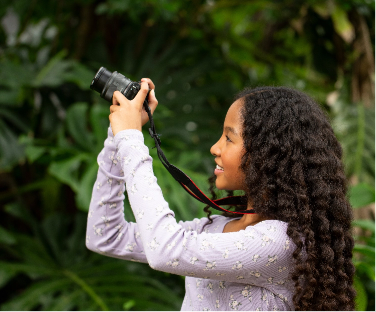 Yearbook: Unbound
Capture your memories in the Florida Virtual School yearbook, Unbound—available both digitally and in print. Created by and for students, Unbound features student life, clubs, and events throughout the school year.
See What #FLVSClubs Are Up To