District Relations Managers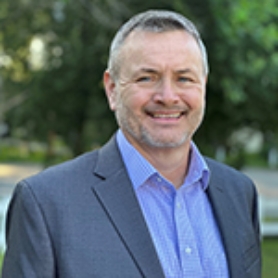 Mike Lassiter
Bay, Calhoun, Dixie, Escambia, Franklin, Gadsden, Gulf, Hamilton, Holmes, Jackson, Jefferson, Lafayette, Leon, Liberty, Madison, Okaloosa, Santa Rosa, Suwannee, Taylor, Wakulla, Walton, Washington
Email
Advisement and Support for Florida Schools and Districts
FLVS offers innovative tools and solutions to empower teachers and engage students, combined with unparalleled support to ensure a seamless experience. The District Relations Managers (DRMs) are an integral part of the process, ensuring school counselors, administrators, and district leaders have the support they need to serve their students and enhance their educational opportunities.
DRMs provide:
Face-to-face visits to find virtual solutions and train counselors
Support in establishing and maintaining Digital Learning Labs
Information and support materials on new FLVS product and service releases
Reminders on key educational activities and dates
Assistance with FLVS related questions and concerns
In addition to working with traditional public and private schools, the DRMs also provide a high level of support to district home education offices and other organizations and associations interested in FLVS courses and programs.
Contact our DRMs today to see how they can help you!