School & District Solutions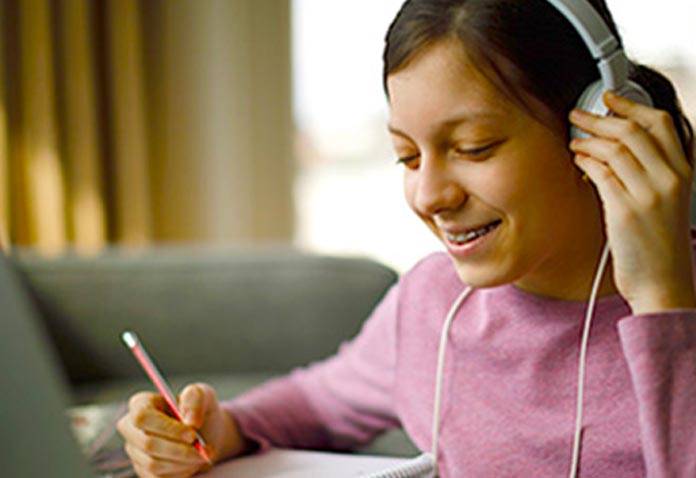 Supporting Schools & Districts for 25+ Years
Innovative education tools—built by educators, for educators. With a variety of flexible and full-time online learning options, Florida Virtual School (FLVS) provides Kindergarten-12 school affiliates and district leaders with comprehensive and effective digital courses, unparalleled customer support, and the training they need to help students reach new heights. Ensure that you are providing your students the best online learning experience by affiliating with Florida Virtual School.
Scholarship Recipients
Do you have students applying for, being awarded, or do they intend to apply for a school choice scholarship? (Note: Charges will apply to courses the student is enrolled in and/or registered for at the time the scholarship becomes effective.)
Scholarship recipients enrolled in FLVS courses may be responsible for tuition and direct payment to Florida Virtual School. Read important information
here
.
Our Offerings
At the heart of student success are educators empowered with the tools and training they need to drive better student outcomes. Here's how we can help you.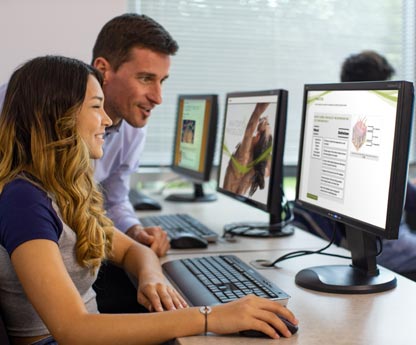 Digital Learning Labs
With over 300 digital learning labs across the state, we make implementing innovative online learning solutions for your school or district easy.

Learn more about Digital Learning Labs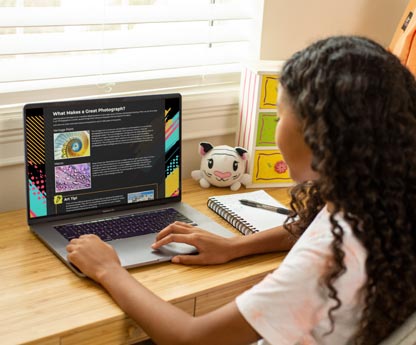 County Virtual Schools
Use your own district teachers with our courses, student support, and teacher training.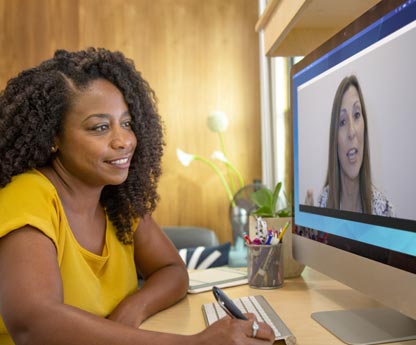 Online Learning Community
View our award-winning learning and training community for teachers, school administrators, educators, and families.

Visit our Online Learning Community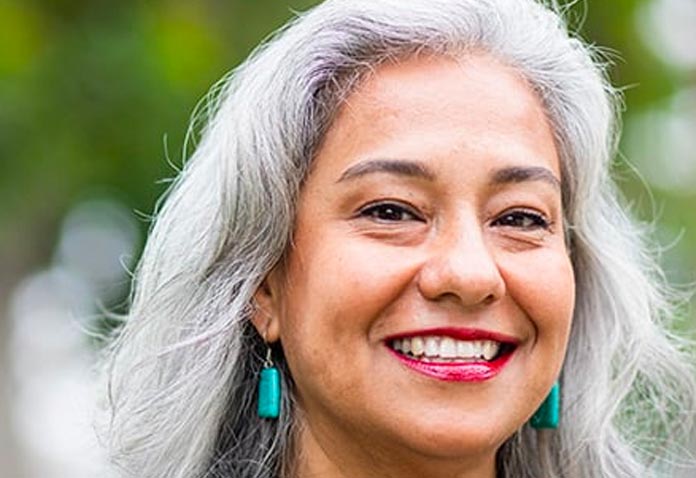 Why Choose FLVS?
130+ Award-Winning Digital Courses: All seamlessly implemented across various online learning platforms.
25+ Years of Experience: As a Kindergarten-12 solutions provider, and roots as a public school district, we're committed to providing valuable resources for schools and districts across the nation.
Your Partners in Student Success: We're with you every step of the way with unparalleled customer service and technical support.
Training and Professional Development: Our team of experts and educators provide training options for teachers and administrators—virtual, or in-person, and tailored to your needs.
We're here to help! Click here to connect with your District Relations Manager.
Did You Know?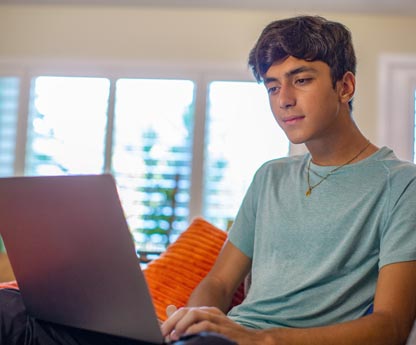 FLVS Courses are Free for FL Students
By affiliating with Florida Virtual School, your students will have the opportunity to take FLVS courses in addition to your school or district courses, free of charge*.

Visit the Counselor Resource Center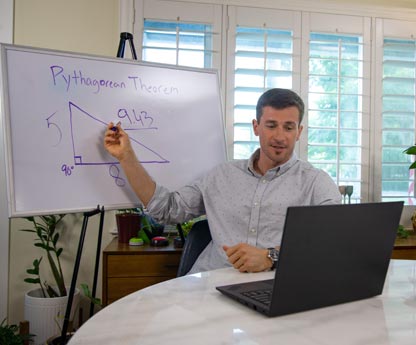 Top 5 Myths About Online Learning
Online learning has been around for more than 20 years now, but there are still some misconceptions about how it works.

View the complete article
*Scholarship recipients enrolled in FLVS courses may be responsible for tuition and direct payment to Florida Virtual School. Read important scholarship information here.