FLVS Full Time is committed to partnering with parents and families to create the best student-centered learning experience possible. When schools and families work together to support learning, students become more motivated to succeed—not just in school, but in life.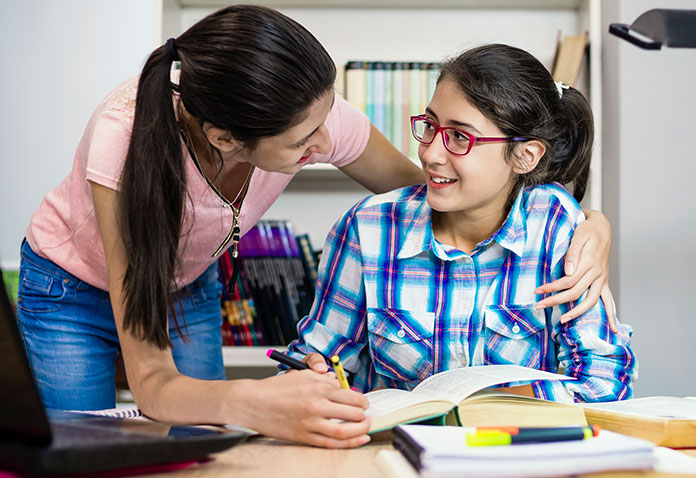 Family Partnership
FLVS Full Time partners with parents in an effort to meet the needs of the whole student and increase student achievement. This partnership builds a strong connection between home and school, fostering both open communication and shared responsibility. Parents can become more actively involved in their student's learning and play an integral role in their educational success.
To help every student reach his or her full potential, we encourage parents to get involved by attending any one of our online family engagement activities. Parents can also review the parent/guardian roles and responsibilities found in the FLVS Full Time school handbook.
As your partner in education, our goal is to provide the resources, technology, and quality teachers students need to be successful.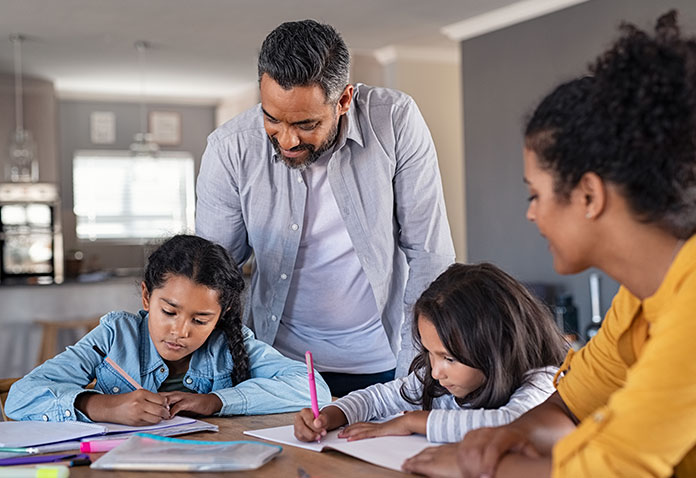 Family Support Programs
We encourage parents to get engaged and stay informed through our family support programs. FLVS Full Time students and their families receive frequent communications about family engagement activities from teachers, via email and text messages, and through the Focus message portal.
Parents of currently enrolled students can find details about upcoming family engagement programs by logging into their student's Focus portal.
School Advisory Council
FLVS Full Time School Advisory Councils (SAC) meet quarterly to share important school updates and gather parent feedback about FLVS Full Time. SAC provides opportunities for parents and community members to become involved in the planning and evaluation of the school's instructional program and quality improvement processes. SAC is comprised of a team of parents, teachers, students, administrators, support staff, business/industry professionals, and other interested community members who have a vested interest in serving FLVS Full Time.
Interested in becoming a SAC member? Send us an email!
Florida Virtual Elementary School:
Donia Rinaldi, Parent Liaison, [email protected]
Florida Virtual Middle School:
Janette Mauri, Parent Liaison, [email protected]
Florida Virtual High School:
Regina Hagans, Parent Liaison, [email protected]