FLVS Flex offers several ways for students taking online courses to connect, plan ahead, and explore extracurricular opportunities. Whether you're a public, private, or homeschool student, explore these resources to make the most of your experience.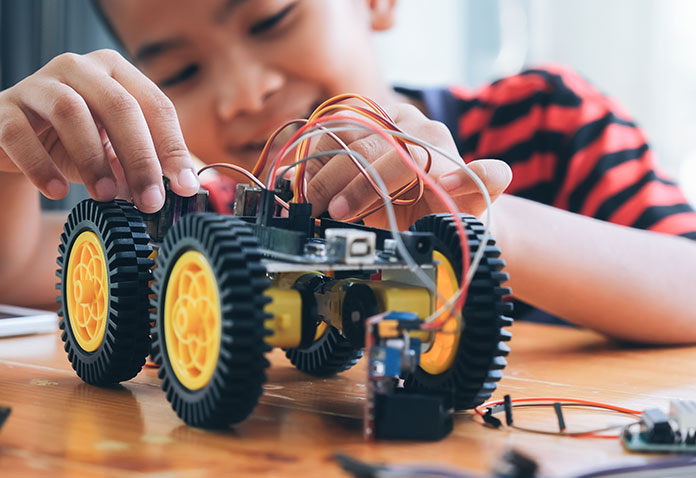 Join our Clubs!
FLVS offers more than 30 clubs and organized student activities that meet both online and face to face. These opportunities are available to middle and high school students in all FLVS programs. Our school calendar provides a convenient at-a-glance view of upcoming meetings, webinars, virtual gatherings, games, and more.
Explore our amazing student publications and get involved!
Virge (Literary Magazine)
FLVS Yearbook