Florida Virtual School Leadership
Florida Virtual School is led by a team of executive experts who bring extensive experience and rich backgrounds in education, technology, business administration, and public policy. The Executive Leadership team is focused on delivering the highest quality educational solutions to students and families, administrators, schools and districts nationwide.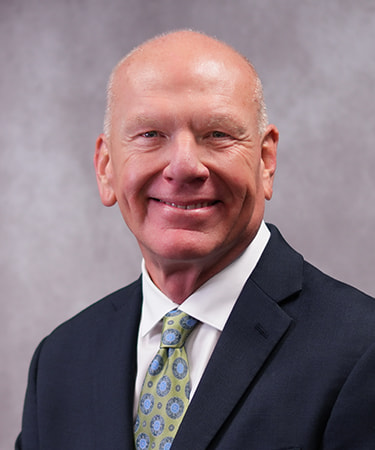 Kevin Locke is the Chief Development Officer for Florida Virtual School (FLVS) and FlexPoint, the national arm of Florida Virtual School serving schools and districts around the nation. In this role, Mr. Locke is responsible for the strategic direction of products and services produced by the organization, including product design, product development, project management, and product solutions. He oversees the Enterprise Project Management Office (EPMO) and the Product Development, National Sales, and Partner Services, Florida teams.
For the past 11 years, Mr. Locke has served in various supporting and leadership roles within FLVS including Project Manager, Senior Manager of Operations, Senior Manager of Project Services, and Senior Director leading the Enterprise Project Management Office (EPMO). Prior to joining FLVS, he served as a Regional Operations Manager for Target Corporation.
Mr. Locke is a highly skilled communicator, strategic thinker, and a leader who thrives in an environment of change. He has formulated and executed innovative process and operational strategies for the private sector resulting in multi-million-dollar profit gains.
Mr. Locke holds a Bachelor of Science degree in Management from the University of Central Florida.