Florida Virtual School Leadership
Florida Virtual School is led by a team of executive experts who bring extensive experience and rich backgrounds in education, technology, business administration, and public policy. The Executive Leadership team is focused on delivering the highest quality educational solutions to students and families, administrators, schools and districts nationwide.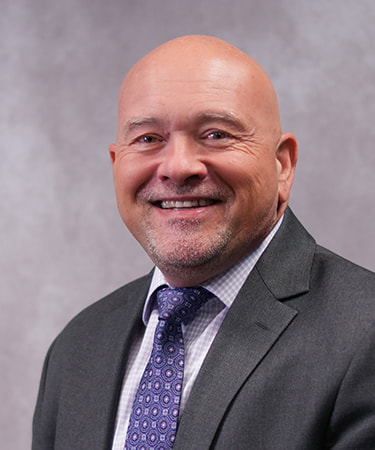 Rob Cryan is the Chief Technology Officer for Florida Virtual School (FLVS) and FlexPoint, the national arm of Florida Virtual School serving schools and districts around the nation. In this role, he leads the collaborative creation of a vision for innovative multitenant software as a service (SaaS) learning systems, supporting products and services that empower students to achievement faster and more comprehensively. Mr. Cryan is responsible for Learning Systems Engineering and the application of innovative technology, risk management, and cybersecurity across the organization.
Mr. Cryan has held the Certified Information Systems Security Professional (CISSP) certification since 2005. He is an accomplished technology and services leader with more than 27 years of experience. Prior to joining FLVS, he held senior positions in business and financial operations, cybersecurity, and technology.
He holds a Master of Sciences in Information Systems and Technology Management, Information Assurance & Security from Capella University, and a Bachelor of Science in Business Administration Management from the University of Maine. Mr. Cryan served in the United States Marine Corps in electronic countermeasures.