Florida Virtual School Leadership
Florida Virtual School is led by a team of executive experts who bring extensive experience and rich backgrounds in education, technology, business administration, and public policy. The Executive Leadership team is focused on delivering the highest quality educational solutions to students and families, administrators, schools and districts nationwide.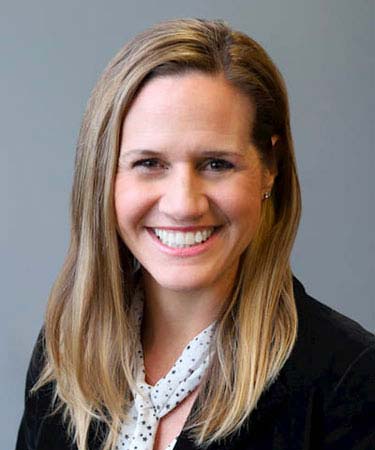 Nicole "Nikki" Lowrey is the Chief Strategy Officer for Florida Virtual School (FLVS) and FlexPoint, the national arm of Florida Virtual School serving schools and districts around the nation. In this role, Ms. Lowrey oversees the Analysis, Assessment, and Accountability, External Affairs, and Marketing & Communications Departments at FLVS. She also guides the efforts of the FLVS Foundation. Ms. Lowrey plays a vital role in guiding the strategic direction, planning, and delivery for the organization.
Ms. Lowrey has more than 20 years of experience translating complex matters into compelling stories to drive public policy and/or public perception across Florida within private and non- profit sectors, legislative and political arenas, and state and federal governments. Prior to joining FLVS, she served as a strategy consultant for Step Up for Students and as the Florida State Director of StudentsFirst, a national education reform movement, where she led a team of outreach, policy, and media experts, to drive education policy changes. She has an extensive history in Kindergarten-12 education policy and has held leadership roles with FEMA, the Florida Executive Office of the Governor, and the Florida Department of Education.
Ms. Lowrey earned her Bachelor of Arts in Communications degree from Southern Methodist University in Dallas, Texas.