Florida Virtual School Leadership
Florida Virtual School is led by a team of executive experts who bring extensive experience and rich backgrounds in education, technology, business administration, and public policy. The Executive Leadership team is focused on delivering the highest quality educational solutions to students and families, administrators, schools and districts nationwide.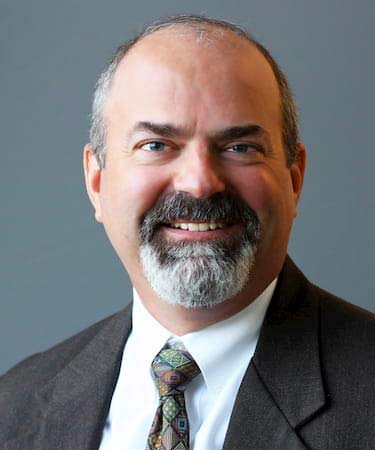 Larry Banks is the Senior Director, Partner Services (Florida) for Florida Virtual School (FLVS). In this role, he oversees the provision of courses and services to schools, districts, and families throughout Florida. He directs the teams who provide and communicate education solutions, as well as customer service, to those clients. His subject matter expertise lies in his ability to listen to the needs of customers and to offer solutions to meet those needs.
Mr. Banks has held roles as a District Relations Manager, Budget and Finance Director, and Manager for the FLVS Foundation. He has overseen the growth of County Virtual School/Franchise program course completions which have increased more than 400 percent since 2011. Prior to joining FLVS, Mr. Banks worked for Orange County Public Schools as a senior manager for IDEA Federal Programs and was a manager for Early Childhood Programs.
He holds a Bachelor of Science in Political Science from Florida State University. Mr. Banks has served on the Academy of Ability School Advisory Board and St. James Cathedral Parish Council.