Florida Virtual School Leadership
Florida Virtual School is led by a team of executive experts who bring extensive experience and rich backgrounds in education, technology, business administration, and public policy. The Executive Leadership team is focused on delivering the highest quality educational solutions to students and families, administrators, schools and districts nationwide.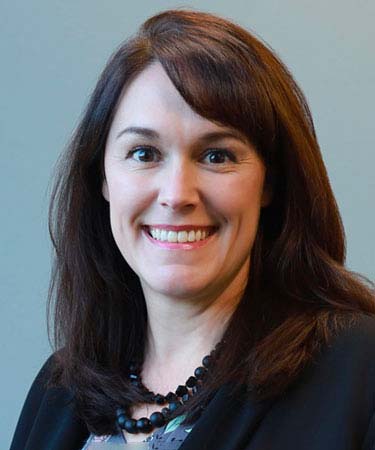 Joanne Serra is the Senior Director of Procurement for Florida Virtual School (FLVS) and FlexPoint, the national arm of Florida Virtual School serving schools and districts around the nation. In this role she provides leadership and oversight for Procurement, Contracting, Facilities and Inventory Management. She works closely with the Office of the General Counsel, President and CEO, and individual departments to procure high quality products and services that support the delivery of innovative online learning solutions using strategic procurement methodologies which meet or exceed the budgetary and service requirements of FLVS.
Ms. Serra is a skilled professional who has grown through her experience. She has held several roles at FLVS including School & Business Solutions Specialist, Procurement Specialist, and Contracts Manager. Her procurement experience started at Tupperware Brands, Inc, where she held the position of Buyer.
Prior to joining FLVS, she was a stay-at-home parent actively volunteering at her local elementary school and serving as PTA president for two years. She is also an active volunteer for the Give Kids the World organization.
Ms. Serra has Bachelor of Science degree in Economics from Rollins College. She is a member of the National Institute of Governmental Purchasing (NIGP), Florida Association of Public Procurement Officials (FAPPO), and the Bay Area Schools Purchasing Consortium (BASCP).