Florida Virtual School® and Mawi Learning Offer New Critical Thinking and Study Skills Course
Florida Virtual School (FLVS®) is once again joining forces with Mawi Learning to offer students a course that will increase their success in high school. The Critical Thinking and Study Skills course is a half-credit elective that teaches students how to get better grades and higher test scores.
Related News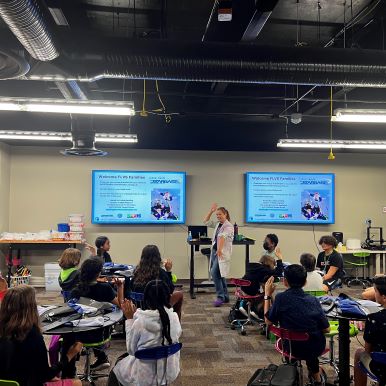 July 25, 2023
Over the past two weeks, the first cohort of 40 Florida Virtual School (FLVS) High School and Middle School students attended a new STEM (science, technology, engineering, and math) camp at DoD STARBASE Central Florida, located in Orlando's Research Parkway.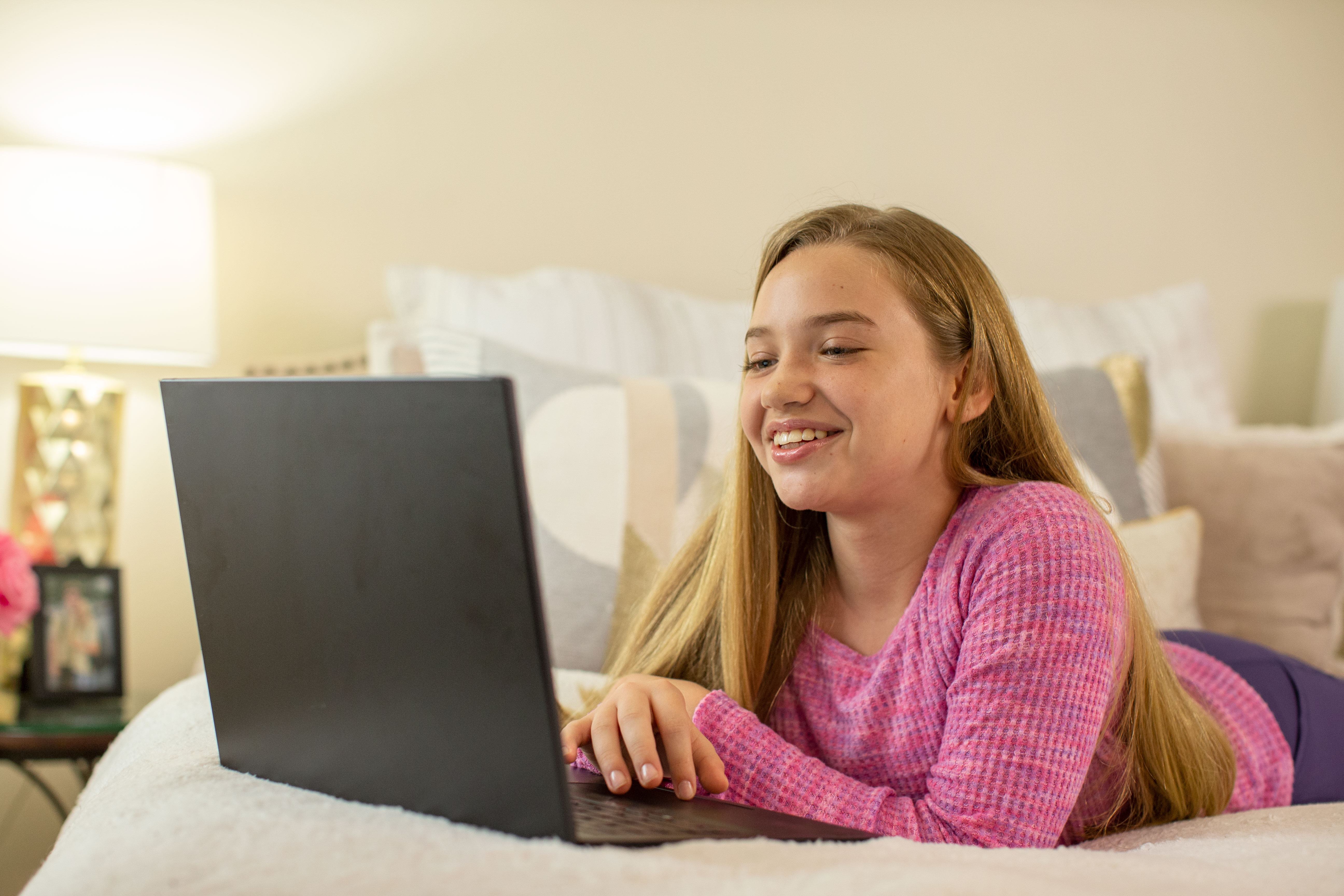 June 7, 2023
Enrollment for Florida Virtual School (FLVS) Full Time is now open for the upcoming 2023-24 school year. With Full Time Public School, students in grades Kindergarten-12 experience a unique and safe environment that combines the flexibility of online learning with the structure of a traditional 180-day school calendar. Open enrollment is slated to run through July 14, 2023.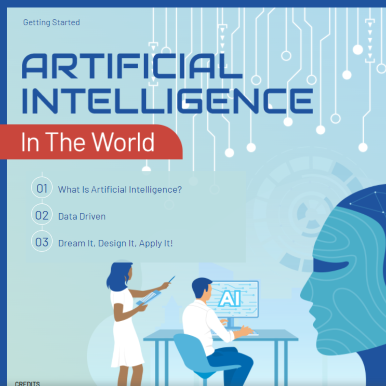 May 25, 2023
As the world races toward an artificial intelligence (AI)-driven future, Florida Virtual School (FLVS) unveils one of the first AI programs of study, a progression of industry-focused classes, for high school students. The first course, Artificial Intelligence in the World, is now open for enrollment.