Accelerated Programs Overview
Get Ahead with Accelerated Programs
Accelerated courses and programs at Florida Virtual School can help you stand out on college admissions, earn college credit, and develop the skills you need for college and career success. Each supercharged program is led by teachers that support you through rigorous and inspiring course material, all with the flexibility to learn in your way, on your time. Ready to get started?
Available Programs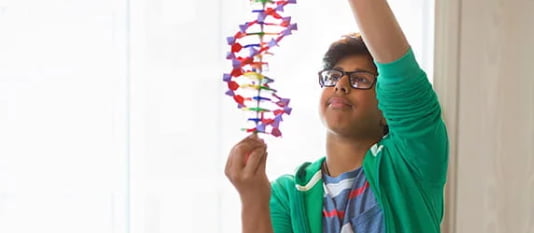 Advanced Placement® (AP®) Courses
Available to students taking full time and individual courses.

Expand your learning with access to nearly 20 Advanced Placement courses at Florida Virtual School. With our AP program, you can take college-level classes that fit your schedule. Plus, get the opportunity to boost your GPA, stand out on your college applications, and earn college credits—no tuition required.
Learn More about AP Courses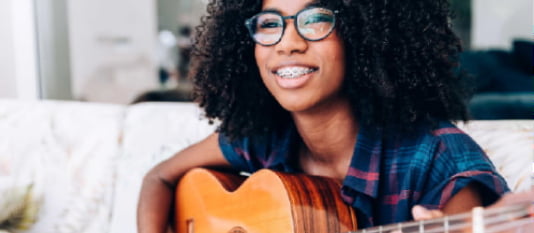 Advanced Placement® (AP®) Capstone Program
Available to students taking individual courses.

Already taking Advanced Placement classes? Learn and accomplish even more with the AP Capstone™ program. This program will develop your skills in research, analysis, writing, and more. It includes two, yearlong AP courses: AP Seminar and AP Research. These courses can earn you academic credit at colleges across the United States and around the world.
Learn More about AP Capstone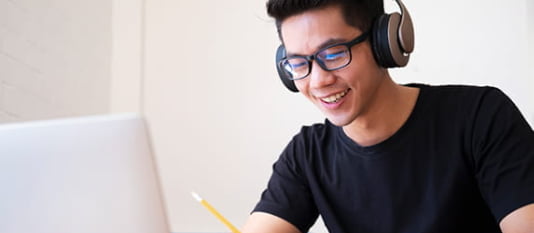 Cambridge AICE
Available to 9th and 10th grade full time public school students and AICE transfers.

Jumpstart your path to success with an Advanced International Certificate of Education (AICE) Diploma program. This internationally recognized program dives deep into a variety of subject areas, encourages the development of global awareness, and with successful completion of the program, Florida students can qualify for the Bright Futures Academic Scholarship—which can be used at most Florida colleges and universities.
Learn More about Cambridge AICE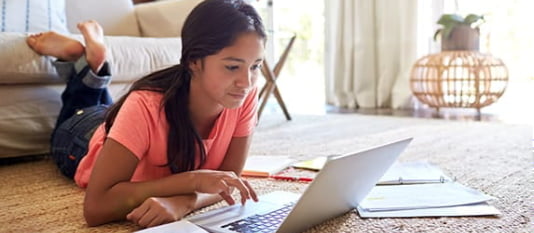 Dual Enrollment
Available to FLVS Full Time students

See your work go further with our dual enrollment program that allows you to simultaneously earn credit toward high school completion and an associate or baccalaureate degree, or a career certificate, at a state public institution.
Learn More about Dual Enrollment
AP and Advanced Placement Program are registered trademarks of the College Board, which was not involved in the production of, and does not endorse, this product.