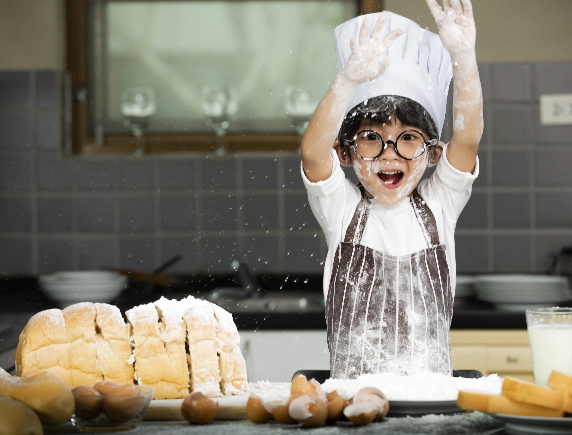 Online Student Clubs
Want to level up your video editing skills? Do you dream of building your own video game? Or, do you look to explore new worlds through food and culture? With 60+ online student clubs to choose from—you can do it all.
Clubs are open to students in all grades who are enrolled in at least one course with Florida Virtual School.
Find a Club
Club FAQs
Featured News & Events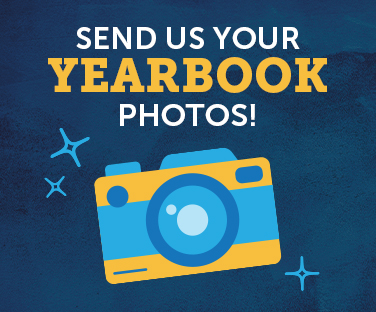 Yearbook Photos
Flex & Full Time yearbook photos are being collected now! Submit your photo to be included with your class.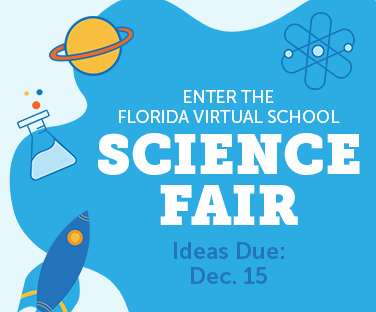 Annual Science Fair
Do you have a love for science and all things experimental? If so, join the annual FLVS Science Fair. Open to all FLVS students. Ideas are due Dec 15.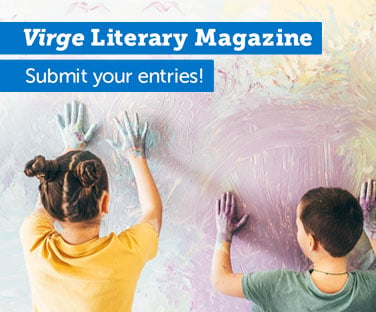 Virge Magazine Submissions Open
Do you have writing, artwork, or photography that you would like to share? Virge Magazine is accepting submissions through March 1, 2024.
Student Publications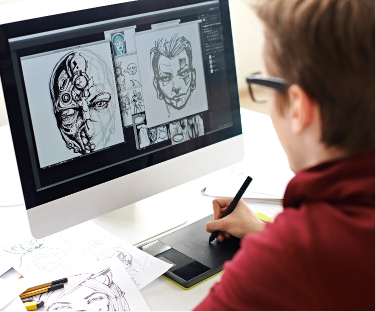 Virge Literary Magazine
Let your talents shine with Virge Literary Magazine, a semi-annual digital publication of original student artwork, photographs, poetry, and fiction or nonfiction writing.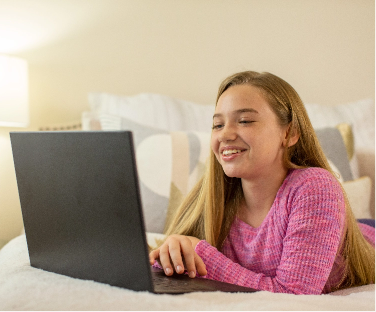 Student Newspaper: News in a Click
Extra! Extra! Read, or write, all about it in the official Florida Virtual School student newspaper, News in a Click, managed by current middle and high school students.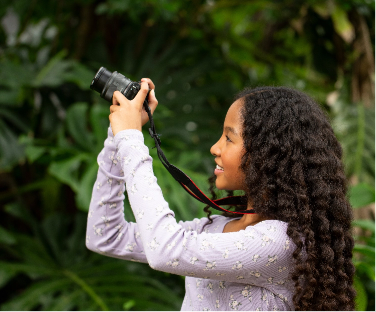 Yearbook: Unbound
Capture your memories in the Florida Virtual School yearbook, Unbound—available both digitally and in print. Created by and for students, Unbound features student life, clubs, and events throughout the school year.
See What #FLVSClubs Are Up To