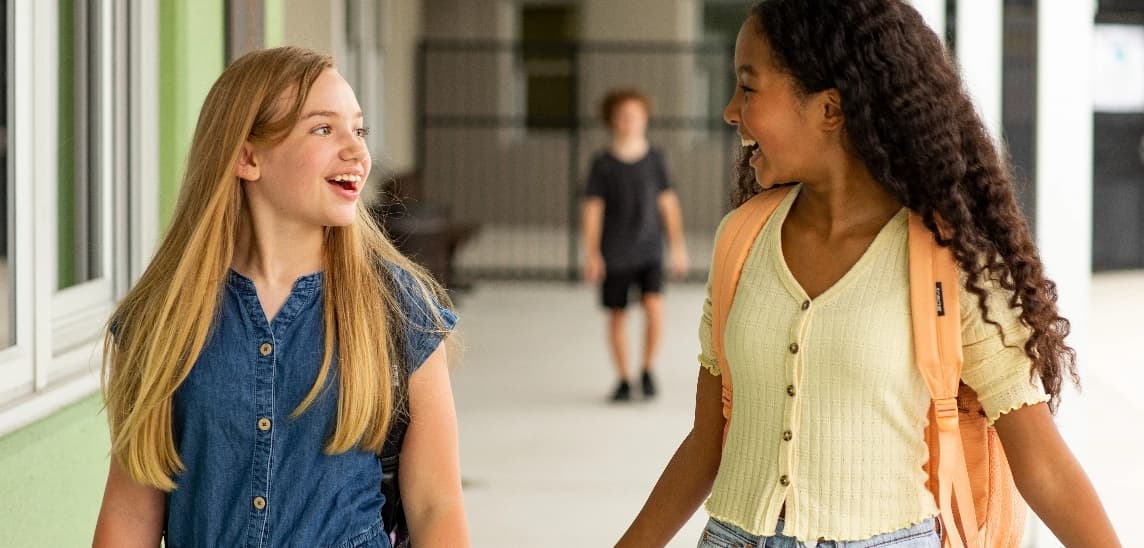 You are part of the Florida Virtual School (FLVS) story! Whether you are a parent, student, teacher, or FLVS team member, your experiences can inspire others. If you are involved in or are aware of a story that represents the FLVS experience, please share it with us! We look forward to sharing stories that highlight your successes, hard work, and achievements while showcasing and bringing to life what the FLVS experience looks like.
Step 4: Sign the Media Release
Please fill out the media release form which will allow us to share your story on our blog and social channels. Media Release Form.
If you are a teacher submitting a story about a student, please confirm approval with their parents by sending them the link to the media release form.
Get Inspired
Check out featured stories from other FLVS students, parents and teachers: