Enrollment For Florida Virtual School Full Time Is Open Now For The Spring
Families are Encouraged to Submit Their Applications by November 18 to Enroll Their Kindergarten-12th Grade Students in the District's Full-Time Option that Combines the Flexibility of Online Learning with the Structure of a Traditional School Calendar
Click Here to Download Photos and B-roll
ORLANDO, Fla. (Nov. 3, 2022) – As Florida families continue to consider their children's education options, Florida Virtual School (FLVS) has opened enrollment for the spring semester for FLVS Full Time, an option that combines the flexibility of online learning with the structure of a traditional school calendar. Families are encouraged to submit their applications by November 18 to ensure their students are enrolled and ready to start the first day of the spring semester.
Research suggests that parents are now looking for a more personalized and flexible education for their children due to their experiences during the pandemic. According to a recent report by Tyton Partners, 52% of parents want to tailor their child's K-12 learning experience, compared with just over a fifth who want to follow an already established path.
"We are a great option for families who are looking for a more individualized and flexible learning experience," said Robin Winder, Senior Director of Instruction for Florida Virtual School. "The FLVS instructional model includes evidence-based approaches. Our goal is to help students succeed by meeting them where they are."
With FLVS Full Time, students experience the structure of a 180-day school year with the flexibility of online learning, take six courses per semester, and earn their diploma upon meeting graduation requirements. Alternatively, students looking to incorporate one or more individual online courses as part of their education plan for the spring semester can enroll in FLVS Flex year-round.
Florida Virtual School offers full-time and individual course flexible options for grades K-12. Students have access to more than 190 courses – including core, electives/specials, world languages, Advanced Placement, and Career and Technical Education – all tuition-free for Florida residents and taught by state-certified teachers using award-winning curriculum developed specifically for the online learning environment to facilitate student success. Plus, students can participate in more than 60 clubs from gardening to coding, and more.
While families are strongly encouraged to submit their applications by November 18, those that need additional time have until March 3, 2023, to enroll their K-12 students. However, if families apply later than November 18, it is not guaranteed that their students will be enrolled in time for the start of the spring semester.
To learn more about FLVS Full Time, FLVS Flex, and other options, visit flvs.net/online-school-options. Students outside of Florida can also enroll through FlexPoint Virtual School; visit www.flexpointvirtualschool.com for more information.
Related News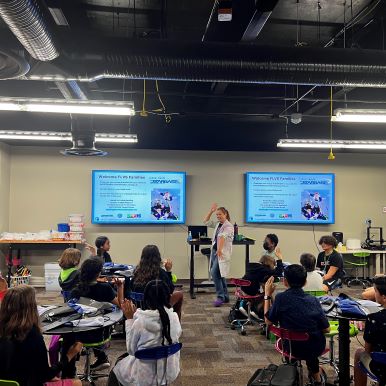 July 25, 2023
Over the past two weeks, the first cohort of 40 Florida Virtual School (FLVS) High School and Middle School students attended a new STEM (science, technology, engineering, and math) camp at DoD STARBASE Central Florida, located in Orlando's Research Parkway.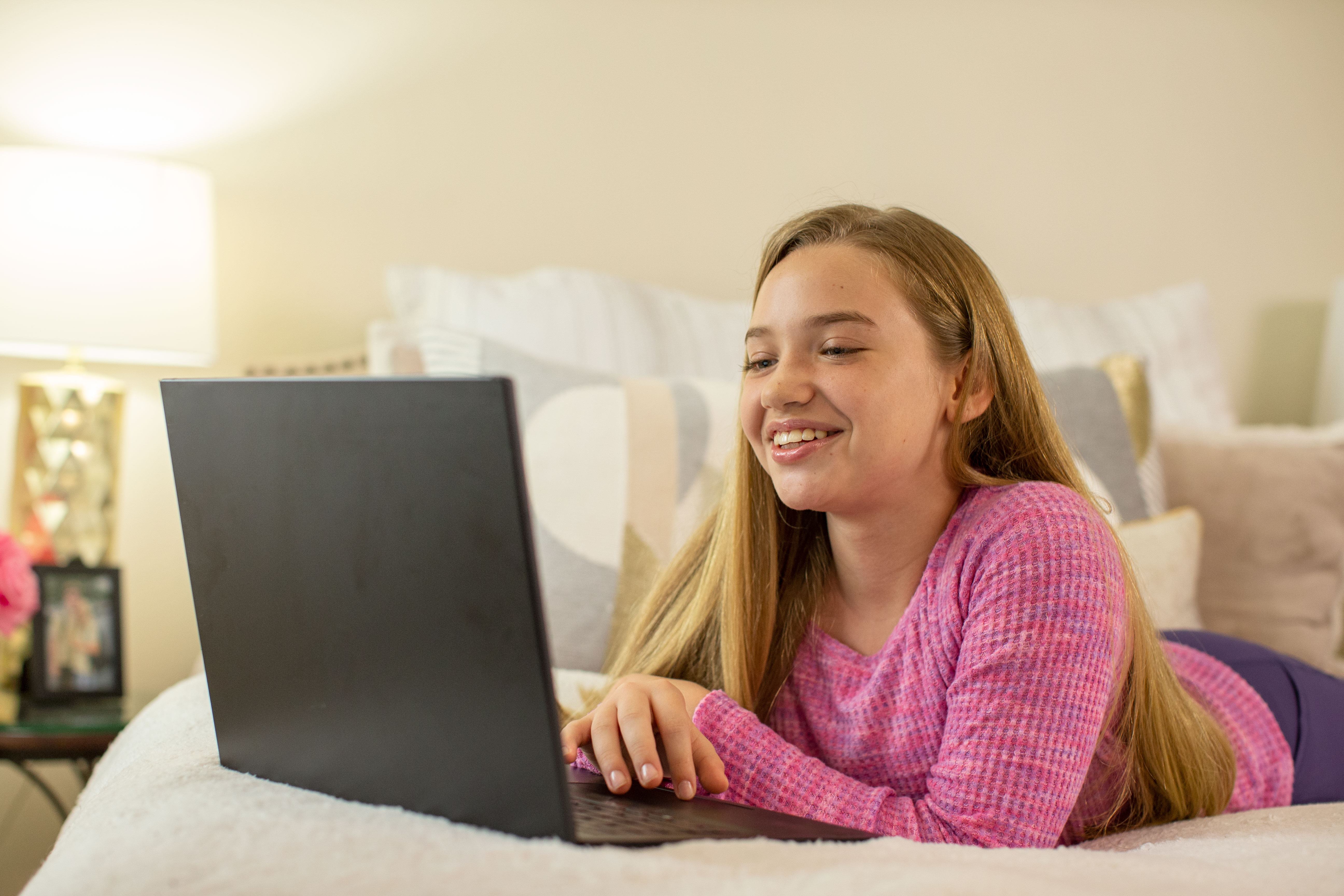 June 7, 2023
Enrollment for Florida Virtual School (FLVS) Full Time is now open for the upcoming 2023-24 school year. With Full Time Public School, students in grades Kindergarten-12 experience a unique and safe environment that combines the flexibility of online learning with the structure of a traditional 180-day school calendar. Open enrollment is slated to run through July 14, 2023.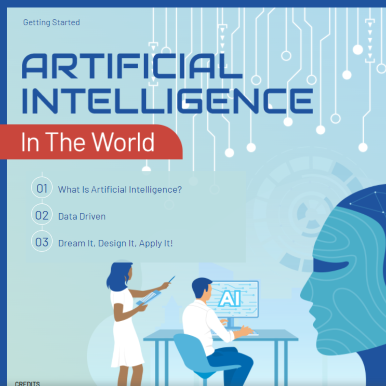 May 25, 2023
As the world races toward an artificial intelligence (AI)-driven future, Florida Virtual School (FLVS) unveils one of the first AI programs of study, a progression of industry-focused classes, for high school students. The first course, Artificial Intelligence in the World, is now open for enrollment.