New Camp Empowers FLVS Students To Explore Future Careers In STEM
In Collaboration with the FLVS Foundation, DoD STARBASE Central Florida, and the National Center for Simulation, FLVS Students Participated In A Week-Long Camp Exploring The World of Modeling, Simulation, and Training
ORLANDO, Fla. (June 29, 2023) - Over the past two weeks, the first cohort of 40 Florida Virtual School (FLVS) High School and Middle School students attended a new STEM (science, technology, engineering, and math) camp at DoD STARBASE Central Florida, located in Orlando's Research Parkway. In collaboration with the FLVS Foundation, DoD STARBASE Central Florida, and the National Center for Simulation, this specialized camp was designed for FLVS students to explore the world of modeling, simulation, and training.
With a strong commitment to workforce development, particularly in the field of STEM, the FLVS Foundation, the philanthropic organization of Florida Virtual School, prioritized the creation of the five-day STEM camp. The camp offered full-time online public school students an exceptional opportunity to engage in authentic "hands-on, minds-on" learning experiences in STEM, such as using 3D modeling to create a video game. The immersive experience was designed with the dual purpose of equipping students with the necessary skills for their future careers or postsecondary education, as well as promoting social interaction and collaborative peer learning.
"We aim to challenge students' perceptions of STEM careers and inspire them to think outside the box," said Beth Brunner, FLVS Foundation Manager. "STEM opportunities are found in diverse fields such as fashion design, illustration, or culinary arts. The labs offer an enjoyable experience for our students, allowing them to unlock their true potential in various STEM subjects."
Throughout the week-long camp, students embarked on exciting projects within STEM education, such as testing strategic amounts of polymer crystals to create bouncy balls with high elastic potential energy. Students then progressed to creating 3D renditions of their balls using online modeling platforms, utilizing the data they had collected. Finally, they incorporated the balls into a video game demonstrating how they would interact with various types of matter. The camp culminated in a "Game Jam" where students presented their games, and their peers and parents determined the winner with the most potential for future sales.
The camp was generously funded by a grant from the Truist Foundation, which covered camp expenses, including supplies, equipment, and STEM-specific laptops for each student to utilize during and after the camp. The STEM-specific laptop has additional capabilities to explore 3D modeling programs. FLVS high school student Jose Paez, shared his excitement, "Learning how to create and program video games has been an incredibly fun experience. It's all new to me, and I've never done anything like this."
The students also explored cutting-edge technologies at DoD STARBASE Central Florida, including flight simulators, virtual reality gaming systems, an interactive augmented reality human anatomy display, an Army augmented reality topography sandbox, and Boston Dynamics' Spot, the agile mobile robot. Additionally, they learned about the award-winning technology-related online clubs at FLVS and the potential for expanding club activities with DoD STARBASE Central Florida in the future.
Lindsey Spalding, the director of DoD STARBASE Central Florida, oversaw the camp's day-to-day activities. "Witnessing the students' enthusiasm and curiosity is truly inspiring," shared Lindsey. "We look forward to continuing our partnership with Florida Virtual School and nurturing the next generation of STEM leaders."
Florida Virtual School offers full-time and part-time flexible options for grades Kindergarten-12. Students have access to more than 190 courses – including core, electives/specials, World Languages, Advanced Placement, and Career and Technical Education courses – all tuition-free for Florida residents and taught by state-certified teachers using a curriculum developed specifically for the online learning environment to increase student success.
For families that would like to incorporate one or more individual online courses as part of their education plan for the upcoming school year, FLVS Flex is open for enrollment year-round. Enrollment for our full-time option, FLVS Full Time, which combines the flexibility of online learning with the structure of a traditional school calendar is now open through July 14, 2023.
To learn more about FLVS Flex, FLVS Full Time, and other options, visit 
flvs.net/online-school-options
.
Related News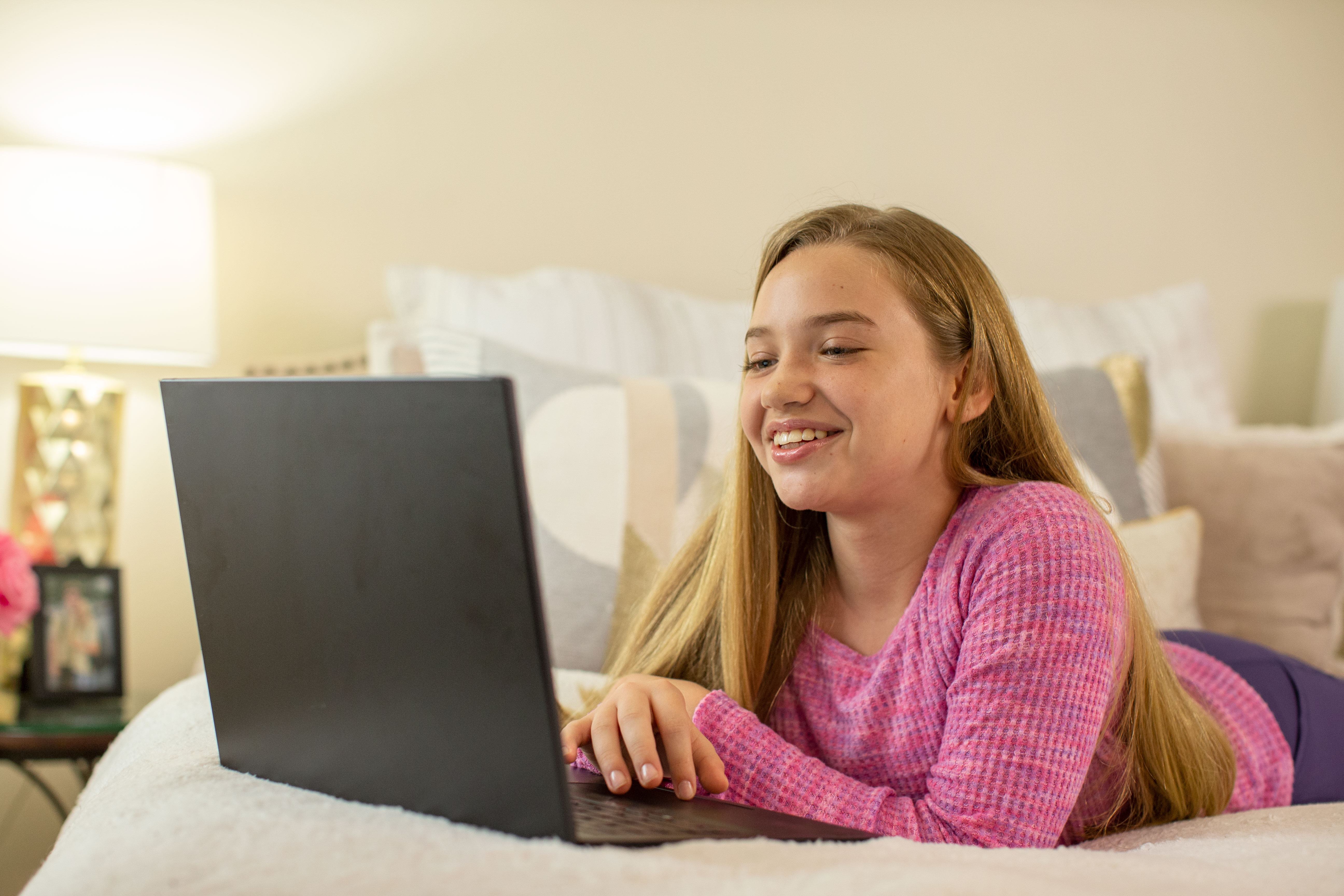 June 7, 2023
Enrollment for Florida Virtual School (FLVS) Full Time is now open for the upcoming 2023-24 school year. With Full Time Public School, students in grades Kindergarten-12 experience a unique and safe environment that combines the flexibility of online learning with the structure of a traditional 180-day school calendar. Open enrollment is slated to run through July 14, 2023.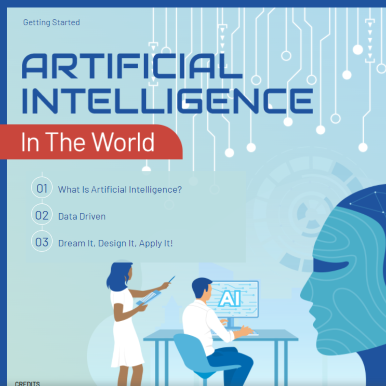 May 25, 2023
As the world races toward an artificial intelligence (AI)-driven future, Florida Virtual School (FLVS) unveils one of the first AI programs of study, a progression of industry-focused classes, for high school students. The first course, Artificial Intelligence in the World, is now open for enrollment.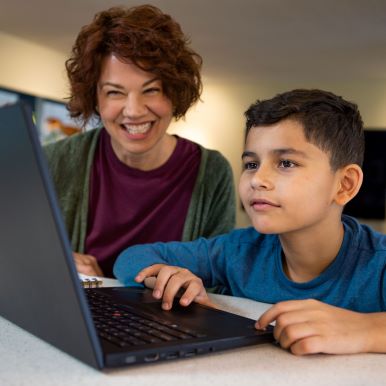 November 3, 2022
As Florida families continue to consider their children's education options, Florida Virtual School (FLVS) has opened enrollment for the spring semester for FLVS Full Time, an option that combines the flexibility of online learning with the structure of a traditional school calendar.